Malnutrition is urbanising, with many cities facing the often co-existing prevalence of stunting, micronutrient deficiencies, and overweight and obesity. City policymakers worldwide are well placed to address aspects related to urban food systems and malnutrition by developing effective policies, programmes, plans, actions, and sustainable urban food system planning. Urban governance and city food system planning are making and implementing decisions that shape food systems to deliver better nutrition for people in cities.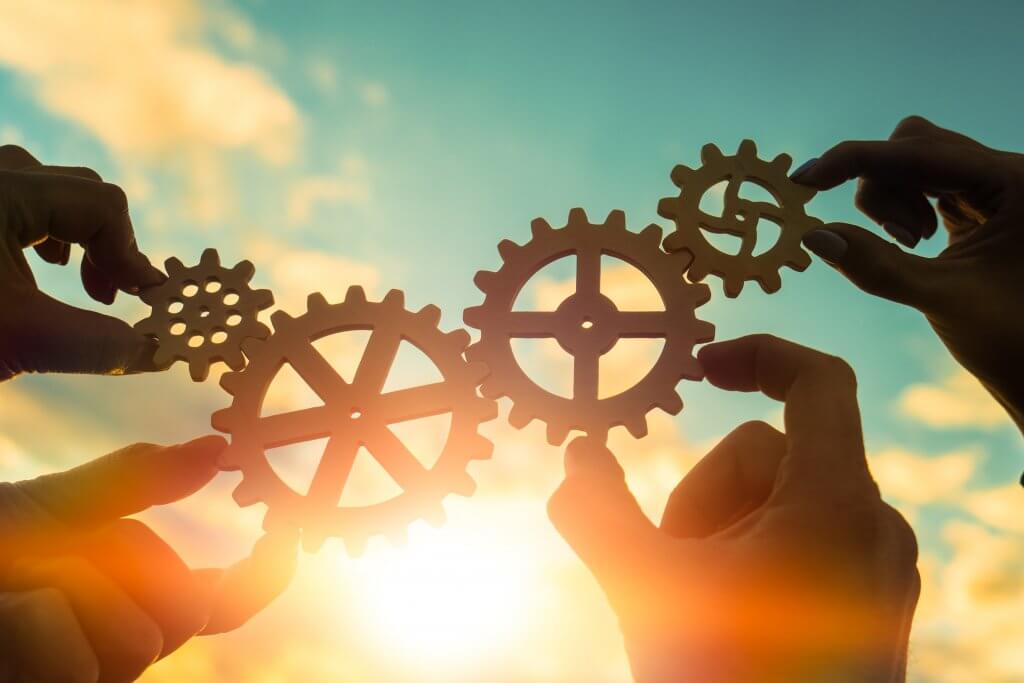 Governments can use tools such as taxation, subsidies, planning ordinances, public procurement specifications, labelling regulations, guidelines, information campaigns, and initiatives through government facilities (such as schools) and services to influence urban food systems and nutrition. Overall, effective policies and programmes for sustainable food systems require political will. It also requires supportive leadership to acknowledge the importance of addressing malnutrition, coordinated action and multi-stakeholder mechanisms involving the private sector, civil society, academia, and data and information to inform decision-making and monitoring and evaluation mechanisms to learn from experiences.
Specific policy measures or investments will significantly impact the transformation of food systems than others, prompting some sector representatives to advocate for these measures only. However, given the interconnectivity of different actions in a food systems context, only concerted efforts across sectors will be helpful.
Overall, policy effectiveness towards achieving development objectives depends on identifying which challenges are to be tackled more boldly at the beginning of the transformation process, where there is more room for rapid progress. This is an essential aspect because public expenditures and investments towards transformative policies may face increasing marginal returns in addressing hunger, food insecurity and all forms of malnutrition only during a specific period. Public expenditures are a crucial instrument to achieve systemic change. As short-term interventions aim to meet the immediate needs of the poorest and most food insecure, it is essential not to lose sight of the nutritional needs of these most vulnerable during the transformation process.