Desirability can be defined as the quality of being worth having. are desirable when people want to consume them because of personal preferences, tastes, attitudes, lifestyle and cultures. However, the desirability for foods is further influenced by external factors, especially in the urban population, which is typically denser and with multiple food sources and options.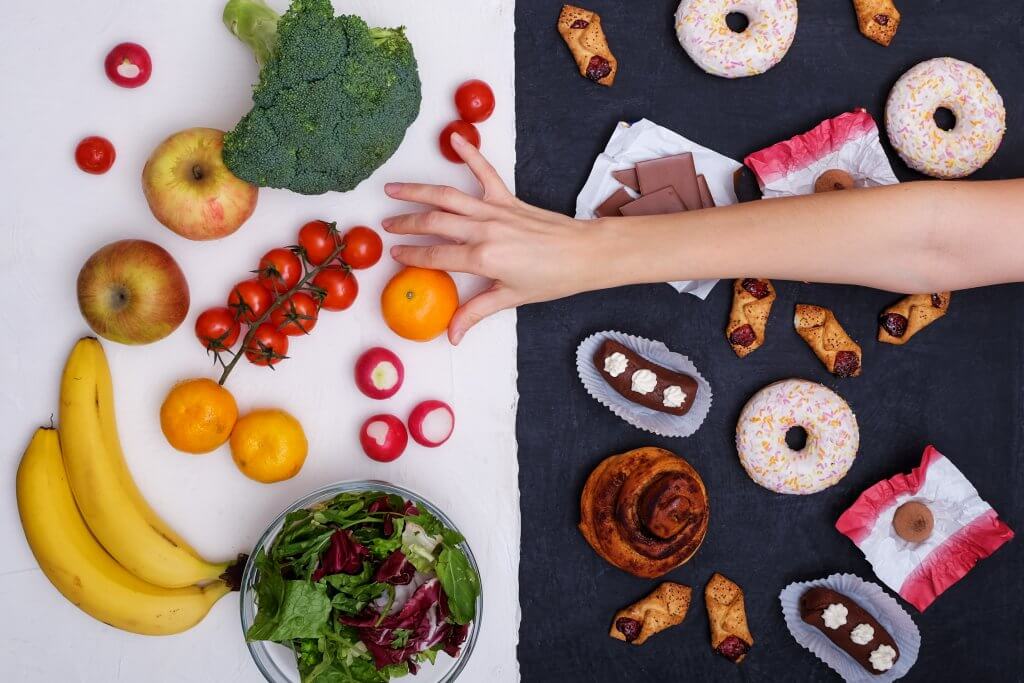 External factors that influence the desirability of foods include visible marketing and presentation of foods, advertising, labelling (including awards to certification schemes), or the subtle promotion of recipes within shops and restaurants that sell the foods. Furthermore, desirability for foods can also be influenced by communication strategies and education, which can encourage conscious behaviour among consumers and private businesses.
Since external factors can shape the desirability of nutritious and less nutritious foods depending on how they align to target consumers' lifestyle or health aspirations, the presentation can influence people's food choices and nutrition. This is especially the case for children who are particularly vulnerable to external influence. High exposure to advertising and marketing of less nutritious foods and beverages, including energy-dense foods high in salt, sugar, and fat, leads to an increased desirability of these foods in children, impacting their diets, nutrition, and health as they face increased risk for childhood obesity.
While desirability mainly affects people's food choices, diets, nutrition and health, it also influences the demand for certain types and quantities of foods and, therefore, the overall production and supply chain.