Food safety is one of the determining factors for food utilisation. It refers to the routines in preparing, handling, and storing food to provide safe foods that do not contain a contaminant or other attribute that increases the probability of poor health outcomes in the context where it is consumed and for the individual who consumes it.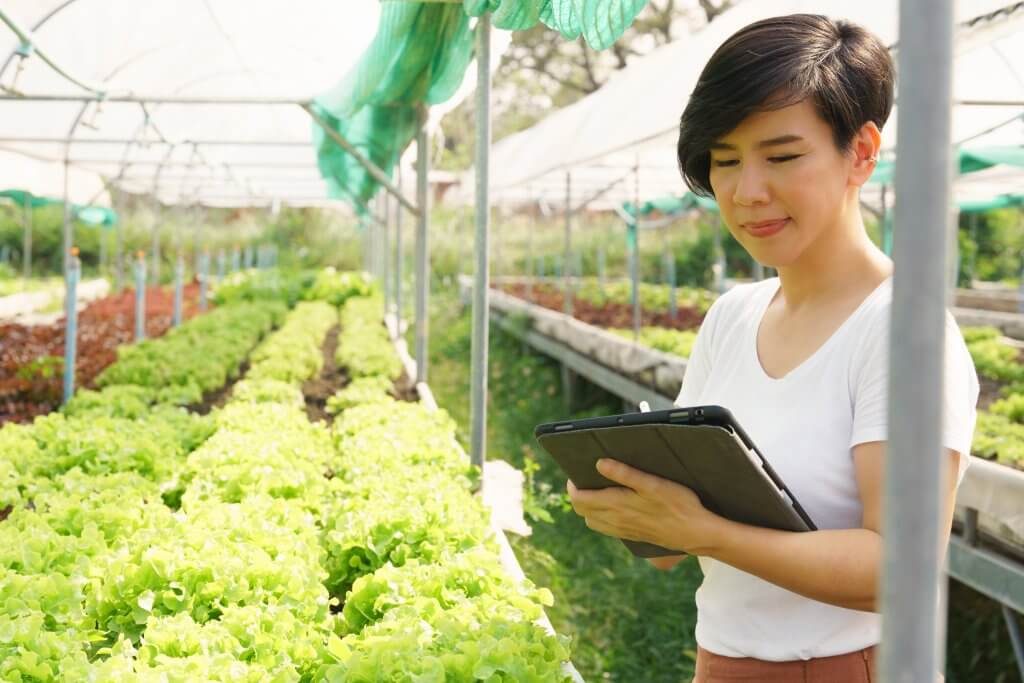 Certain population groups have increased vulnerability to food safety hazards, including infants and young children, pregnant women, the elderly, and those with a compromised immune system due to an underlying illness.  Neglecting the food safety aspect of diets leads to increased risks of illness, which can cause negative nutrition and health outcomes.
Food contamination can occur at any stage, from production along the supply chain to final consumption. Therefore, appropriate food safety practices and procedures are necessary at every step to curb risks and prevent harm to consumers. While cross and chemical contamination of foods should already be controlled at the production stage, where foods are sold, the existing infrastructure at these places, food safety regulations, standards and hygiene practices are crucial factors in determining food safety. Furthermore, the households' knowledge on food handling, storage, processing, preparation techniques, and hygiene and sanitation are crucial to prevent foodborne diseases and increase the provision and consumption of safe foods (see also under Utilisation).
Within food safety comes the commitment to One Health to attain optimal health for people, animals, and the environment, including promoting food safety at local, national and international levels.