Food availability describes the local presence of sufficient quantities of socio-culturally acceptable, nutritious and safe food for a healthy diet. This is mainly influenced by the efficiency of supply chains, including domestic production, imports, and trade.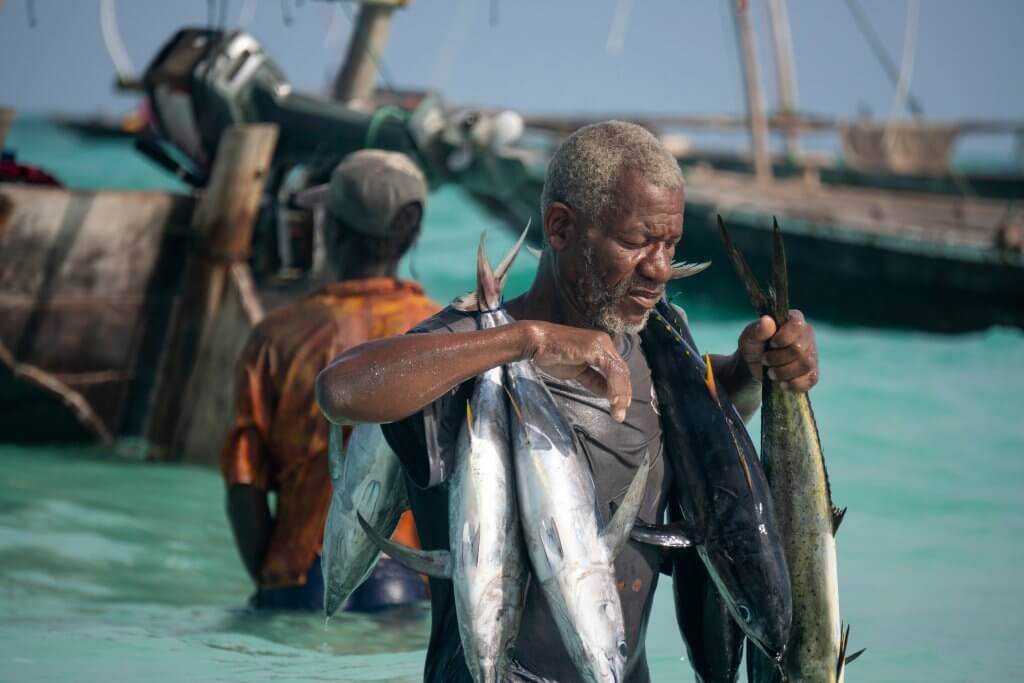 While the decision on the type of food produced gets shaped by the demand and processing prices, the production and production quantities are highly influenced by factors related to the possibilities to use natural, human, and economic resources, food waste and losses, and climatic conditions.
Since (urban) consumers majorly depend on purchased food, adequate supply chain infrastructure to rapidly process, pack, and transport are essential to make enough nutritious and safe foods locally available throughout the city. In this regard, local (urban) production can also be beneficial to take the pressure off the supply chain, increase production of nutritious and safe foods, and bring foods more rapidly to the urban consumers. Unavailability of foods caused by drought, flood, crop failure or other disasters, or limited availability of nutritious and safe foods, lead to hunger and inhibit people from consuming a healthy diet. Additionally, a high density of less nutritious foods and beverages (energy-dense foods high in salt, sugar, and fat) can further lead to unhealthy diets.