The UN system defines partnerships for the Sustainable Development Goals as follows:
Partnerships for sustainable development are multi-stakeholder initiatives voluntarily undertaken by Governments, intergovernmental organizations, major groups and other stakeholders, which efforts are contributing to the implementation of inter-governmentally, agreed development goals and commitments.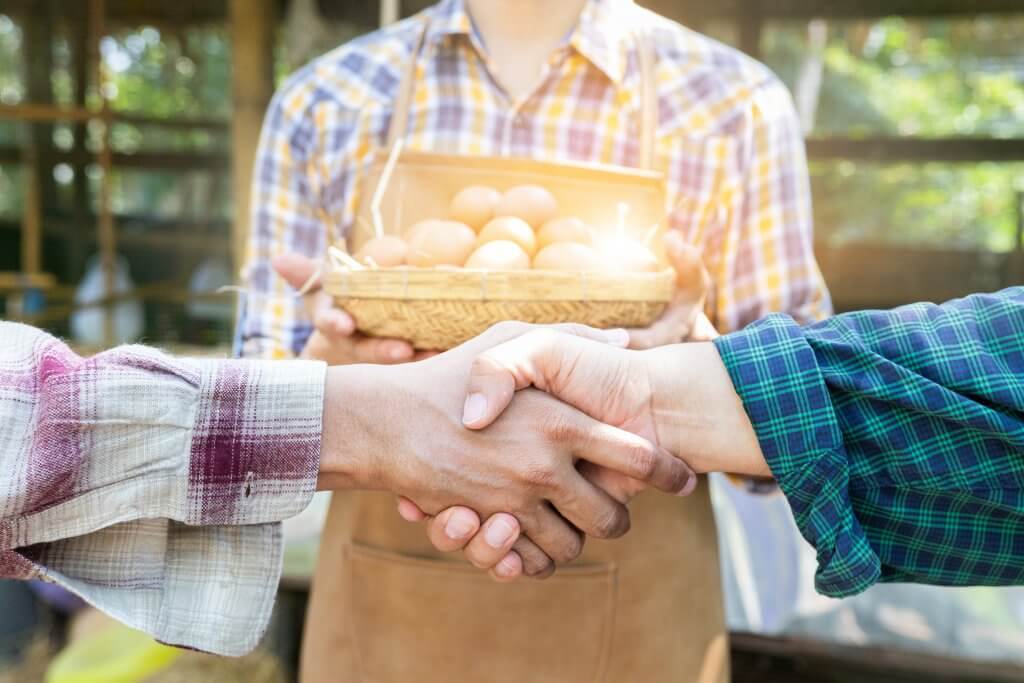 Agreements and partnerships are essential for driving sustainable action related to food systems in cities, accessing all societal sectors including business, national governments, NGOs, foundations, city-food networks, and others. With this goal in mind, the Food Action Cities web platform offers cities a tool to share lessons learned, resources, and successes experienced.
Agreements and partnerships are needed at municipal, regional, national and global level. Global agreements also create an unprecedented level of cooperation and collaboration and a vehicle to exchange lessons learned, commit to milestones, and receive additional support through government, UN partners and other bodies.