Highlight
Keeping Food Markets working in Beira, Mozambique during the COVID-19 crisis
When COVID-19 hit Beira in Mozambique in 2020, the city had not long been decimated by a cyclone. As the pandemic progressed, two more extreme weather events devastated the tropical port – hampering the local government's response and exacerbating pre-existing public health and food insecurity challenges.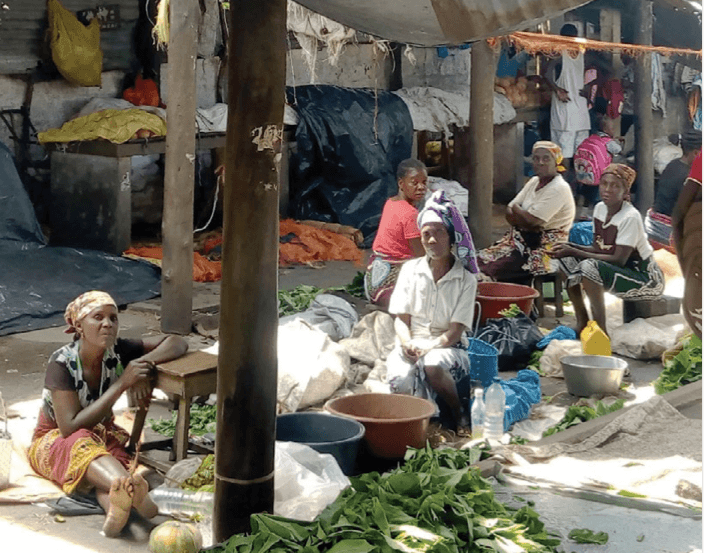 Beira was already experiencing significant environmental issues, and the impact of COVID-19 created additional challenges for the municipal government and traditional urban food markets – upon which so many vulnerable people depended. The Global Alliance for Improved Nutrition (GAIN) launched an emergency initiative called Keeping Food Markets Working (KFMW).
A policy toolkit was developed, providing the Beira city government with a raft of real-world ideas for improving local food policymaking.
Read more https://foodactioncities.org/case-studies/keeping-food-markets-working-in-beira/
Formerly known as the Urban Governance for Nutrition, GAIN's Food System Governance programme focuses on local food systems and nutrition-related policies, planning and implementation. It supports locally led, effective inclusion of local governments and other stakeholders such as, community based organisations and informal food sector workers. Particular attention is given to those often excluded, such as people living on low incomes, women, youth, traditional markets, and street vendors. Learn more at https://www.gainhealth.org/impact/programmes/food-systems-governance